Three weeks ago we were living in a different world. I met a friend for lunch, stopped at a grocery store and generally lived my life.
Now I refer to that as "back in the day."
No more casual meetups or quick trips to the store without donning a hazmat suit.
Today I opened a drawer of six-pack toilet paper and stared at it with the same longing usually reserved for watching the "after" version of a home reno on Fixer Upper.
And, of course, no more gym workouts for the time being.
The good news: It's NOT forever.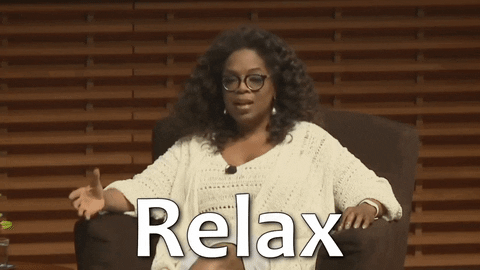 However…
It could be a minute before things go back to any semblance of The Way It Was.
Last week I provided a few tips on ways to cope.
Today, I'd like to talk about what happens if you "let it all go to pot" and do nothing. 'Cause it's tempting. You have a legit excuse, after all.
Who could blame you for eating a gallon of chocolate chip ice cream and not being motivated enough to get off the couch?
Answer: NO ONE.
But in the end, you'll be only worse off… more likely to feel yucky even if you're not sick. AND even less motivated to get moving again EVER.
So if you're entertaining the idea of having this be your super-early holiday season, minus the good cheer, let's talk about what exactly happens when you quit all exercise cold turkey…
First, how much and how fast your body backtracks depends on a few factors, but in general… here's the good news-bad news scenario.
THE BAD NEWS…
Cardio fitness drops after only a week
Your cardio a.k.a. aerobic fitness is measured by what's known as VO2max. Basically, it refers to your body's ability to utilize the oxygen you take in. VO2max decreases within one to two weeks after stopping all activity.
Flexibility quickly takes a nosedive without stretching
You lose the benefits of flexibility quickly if you take any substantial time off from stretching. You will notice a loss of flexibility in as few as three days with even more pronounced changes occurring at the two-week mark.
Strength tanks after two weeks of inactivity
Noticeable changes when attempting to lift the weights you usually lift show in two to three weeks.
THE GOOD NEWS…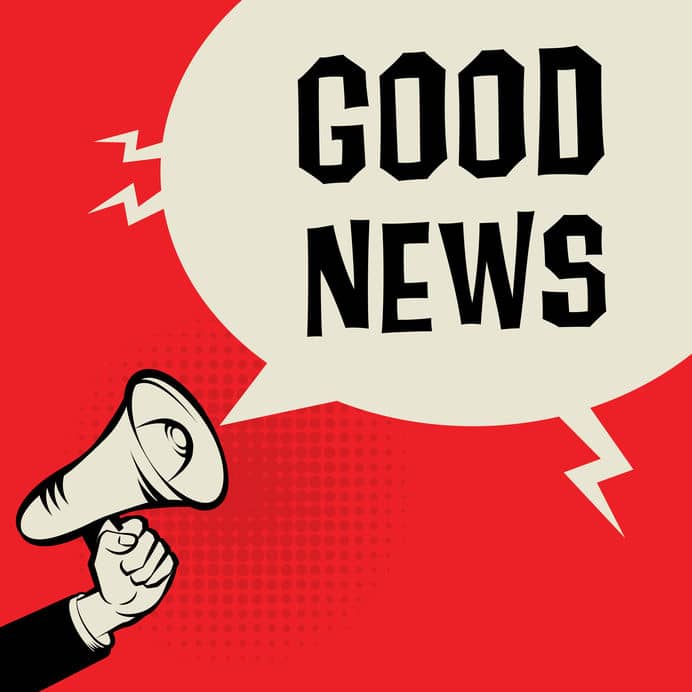 Maintenance is easier than you think
Staying in shape isn't an all or nothing proposition. In fact, you can maintain your fitness levels in a surprisingly small amount of time. In order to maintain both aerobic and strength levels, you need just 20 minutes of high-intensity interval training (HIIT) twice a week for cardio and…
With a little patience, you can maintain (or improve, depending on your pre-quarantine fitness level) your strength and tone
Yes, it will take a greater effort to do what you used to do and will require more rest between sets and days in order to recover. But start slow and gradually add resistance each week.
A good plan to keep both cardio and strength losses to a minimum:
Exercise a minimum of every third day
Maintain at least two-thirds of your normal aerobic exercise time but keep the same intensity; for example, if you normally jog for 45 minutes, you can cut back to 15 minutes, but don't slack off on the intensity
Do your strength-training program at least once a week, using your usual resistance
You can do a lot at home with very little — even no — equipment
Here's where I can help.
Last week I talked about freebies on my site and a 55% discount on one of my premium plans. After I sent that email out, I started getting requests for something "a little less beginner" and "a bit lower in price."
So…
I quickly waved my magic wand (a.k.a. scrambled like a crazy person) AND quickly curated my very best workouts from all my paid programs – a total of 12 workouts you can do at home that will provide serious results.
No meal plans, no motivational emails – only the best of the best workouts in one place.
Called the AGELESS BODY 12-PACK EXERCISE each routine is created for women over 50. And ALL the videos are done by 61-year old Yours Truly. So I personally vouch for the "do-ability" of the routines.
The Ageless Body 12-Pack Exercise includes:
Trouble spots workout
Arms and booty firm-up
Ab circuit with lower body blast
Totally toned thighs
Bodyweight Only Workout
Exercise combos for fast results
Quick cardio and weight mashup
Total body and booty booster
All abs and core (a 5-part mini series)
Fast-paced total body workout
Seated mini workout
Total body workout using a single fitness tube
*** All for the INTRODUCTORY PRICE of only $24.99! ***
It's SO new I don't yet have a sales page set up, but I will shortly.
NOTE: These workouts do not appear in any of my freebie trainings, only in my paid products.
And seriously, there's something for everyone.
If you've ever said:
"I gotta firm up these abs…"
"I need something I can do sitting down…"
"I get bored doing the same thing over and over…"
"I don't know what to do, how to do it or if I'm doing it right…"
—- You will find what you need in this 12-Pack.
FAQs:
Is this a monthly plan?
No, it's one and done. Nothing more to buy ever.
How do I get the workouts? Do you send them to me?
No, once you sign up you'll be sent a log-in and password. You use that to access the program online. Any questions, simply email me at support@lindamelone.com.
How long do I have access to the exercises?
Forever. And ever. And then some.
Is there a guarantee?
Yes, if you try at least 7 routines over the next 30 days and are not happy with any of them, tell me why and I'll refund your money.
That's it!
TO GET STARTED RIGHT AWAY
NOTE: The $24.99 PRICE IS FOR A LIMITED TIME
Questions? Simply respond to this email and I will personally get back to you.
I can't wait to see you in the program!
Your coach,
Linda
P.S. These workouts can be modified to be more or less challenging, so they can be adapted to any fitness level.
P.P.S. You may receive emails from "Ageless Army," the overarching theme for all my products and plans.